IRAQ
Iraq intends to expel foreign troops following the US airstrike that killed a key Iranian general – as the US insists "the world is a safer place" following the death of Major General Qassem Soleimani.
The Iraqi parliament also wants the government to ensure foreign troops do not use its land, air and waters for any reason.
It came after Iraq's foreign ministry denounced the US drone attack as a "blatant" violation of sovereignty and a breach of the agreement between Iraq and the US-led coalition.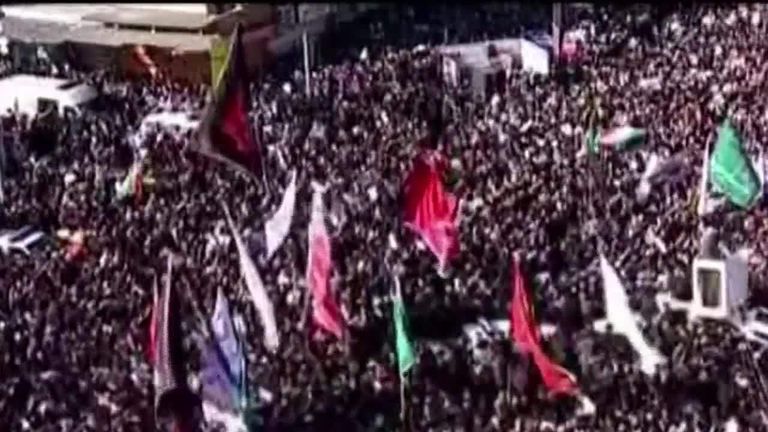 The ministry added Iraqi soil should not be used to attack its neighbouring countries.
Parliament resolutions are non-binding to the government, but Iraqi Prime Minister Adel Abdul-Mahdi had earlier called on MPs to end the presence of foreign troops.
Populist Iraqi Shia cleric Moqtada al Sadr said the parliamentary resolution does not go far enough and called on local and foreign militia groups to unite.
He said: "I consider this a weak response insufficient against American violation of Iraqi sovereignty and regional escalation."