SOUTH AFRICA
Several hundred soldiers have been bussed into impoverished Alexandra with orders to keep the township's residents indoors.
This is what I observed after spending the day in Alexandra, an impoverished and badly overcrowded township in Johannesburg.
The highly restrictive, 21-day lock-down ordered by South African president Cyril Ramaphosa will not work.
It will not work because a significant percentage of the population cannot or will not follow the rules and regulations stipulated by the shutdown, which has been put in place in response to the coronavirus outbreak.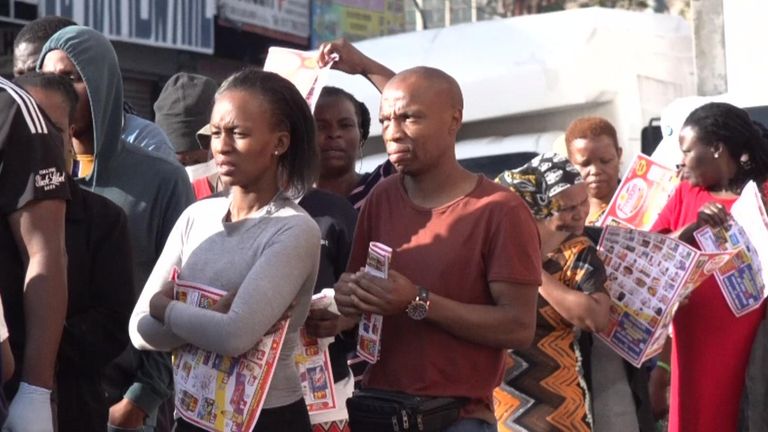 The South African government should refocus its approach and prepare with urgency for the worst case scenario where tens of thousands of people fall seriously ill.
After 12 hours in Alexandra, nothing else makes sense.
We began the day outside the Freedom Supermarket, where a 500m queue began at the front door.
Across the road, a similarly lengthy line ended at a metal gate which stood in front of the local bank.