UNITED KINGDOM
New Year's Eve celebrations were muted by coronavirus restrictions in London and New York, while countries including Australia and New Zealand welcomed in 2021 with impressive firework displays.
Big Ben ushered in 2021 with its chimes in an eerily subdued London, which would typically be packed with swathes of people waiting to watch a dazzling display of fireworks.
Bars and pubs that in past years would be filled with people singing Auld Lang Syne sat empty and silent across the whole country.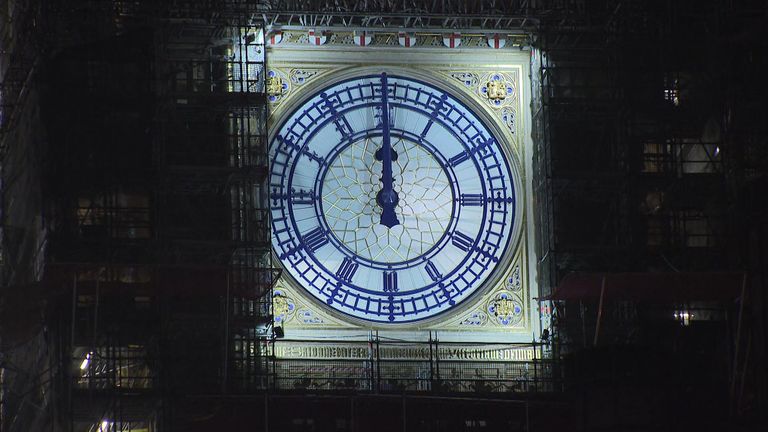 UK welcomes in the New Year UK welcomes in the New Year
In Edinburgh, where Hogmanay is one of the most anticipated festivals of the year, only small groups of people were seen in streets that would typically be thronging with revellers.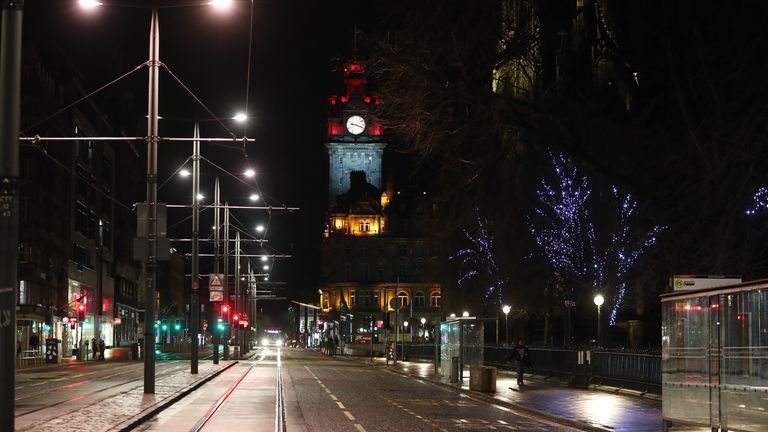 There was also a crackdown on mass gatherings in New York, with police officers deployed in Times Square to turn away party-goers over concerns of the spread of COVID-19.
The ball dropped like always in Times Square, but police fenced off the site synonymous with New Year's Eve to prevent crowds of any size from gathering.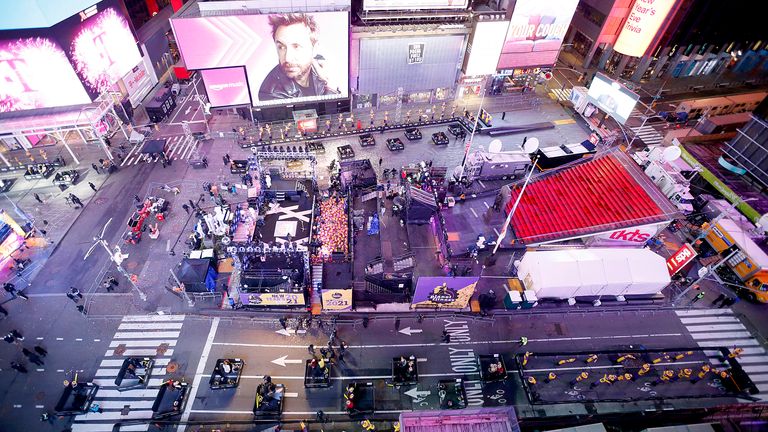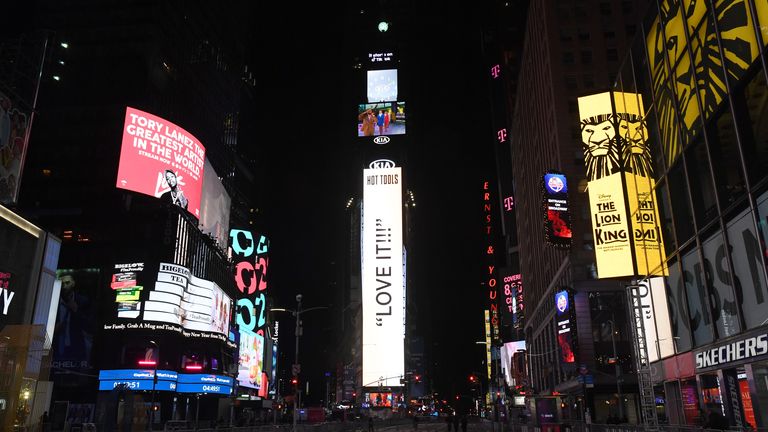 Meanwhile, other parts of the world celebrated in their near-usual