SOUTH AFRICA
South Africa's home affairs minister has said a video of a "sexual nature" meant for him and his wife is being used as blackmail.
Malusi Gigaba, who is the country's former finance minister, said his phone was hacked and the private video stolen – and is now being circulated among political figures.
He has apologised in advance to his family, including his children, mother, and mother-in-law, for the "pain and embarrassment" caused if the video is leaked.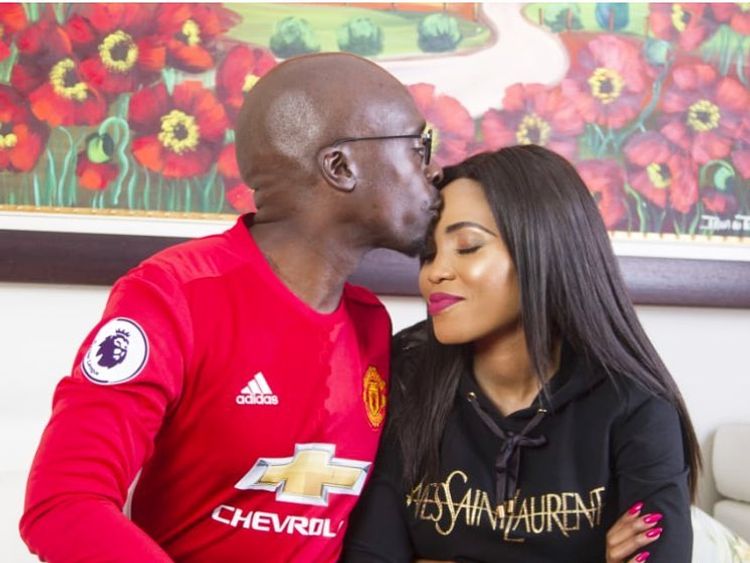 In a series of tweets he said: "My wife and I have learned, with regret and sadness, that a video containing material of a sexual nature, meant for our eyes only, which was stolen when my communication got illegally intercepted/my phone got hacked, in 2016/17, is circulating among certain political figures."
He added the video has been at the centre of various blackmail and extortion attempts starting after his appointment as finance minister in 2017, which he says he has rejected.
He added: "I hope our nation will, someday, constructively engage with the question of whether it is correct to condone and promote the gross invasion of the privacy of others by distributing such material, more especially in the clear absence of a public interest justification."
According to his spokesman, it is not a video involving his wife, but was meant to be sent to her.
It is not the first time the minister has been embroiled in sexual controversy. In January 2016, his wife Norma Gigaba confirmed he had been having an affair with New York-based stylist Buhle Mkhize.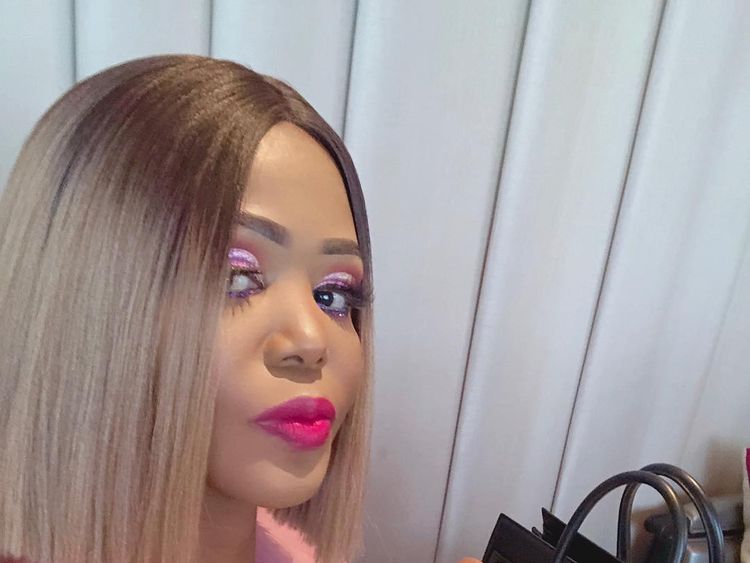 Mrs Gigagba left insults on the stylist's Instagram, but Ms Mkhize said she had apologised to the politician's wife.
Among some of the barbs, she called Ms Mkhize a "prostitute" and told her to "go die".
Ms Mkhize threatened last year to release more details of their affair.
Mr Gigaba's first marriage ended in divorce, and his ex-wife accused him of "emotional, financial and psychological abuse". He was said to have moved his girlfriend into their Johannesburg home before their divorce.